Google Advertising
If you search with the phrases related to your business, your website will be displayed in Google's first page "ads section", and you only have to pay when the visitors click on the advertisement. Since it is a pay-per-click advertising model, if you advertise systematically, the exact target audience who are really interested in your business will be able to visit your business website and you can get enquiries through it. It also makes your brand more recognizable because millions of people use Google to search.
Why should you use Google Ads?
Getting more customers
☑ Can be able to retain the existing customers and acquire the new customers,
☑ Can be able to get more phone enquiries through the increasing website traffic,
☑ Can get more customers because your business can be found on Google.
Target your audience both domestically and internationally
You can target your audience for your business not only in Myanmar but also in other countries. Therefore, you can attract more foreign customers and grow your business.
Advertise the right people who are really interested
Google Ads let you effectively advertise your product or service to the right people who are searching the related phrases on Google.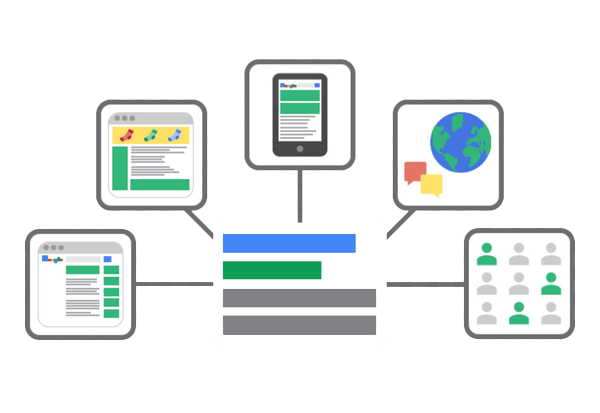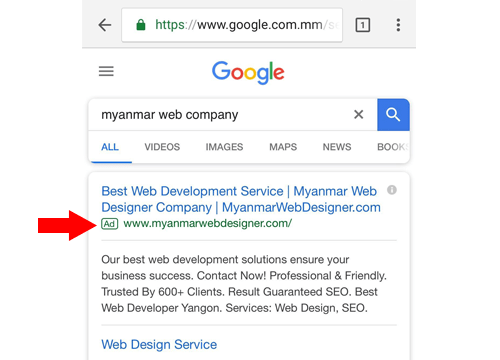 Text Advertisement on Google's First Page Ad Section
You can advertise your website with Google Ads to appear at the top of the first page when people search on Google for a specific topic or business.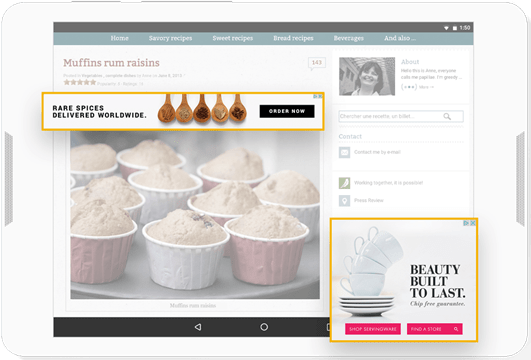 Advertising with images / text on Google Partner websites
Google Ads can be found in the header or sidebar of some websites. As shown in the picture, you can be able to advertise with text and visitors will be able to access your website through a website with Google Ads. You can also find out where website visitors come from.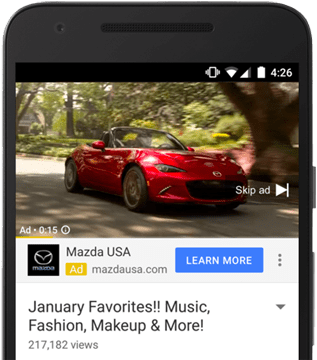 Advertising with short videos on YouTube
Whether watching videos or listening to music on YouTube, some video files put the advertisements before they start. Normally it only takes a few seconds, but if it lasts several minutes, you can skip it with "Skip Ad".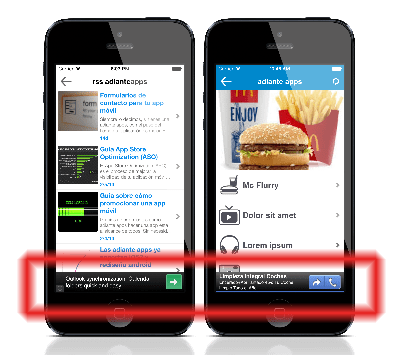 Advertising in apps
You may see the Google Ads in some applications while you have Internet access. Google Ads are mostly displayed as shown in the image.