Phyo Myint Kyaw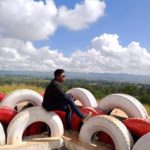 Best service and patient staffs here so you should think about your website design do not choose wrong decision.I'm also satisfy about my website design.!
Vincent Jalabert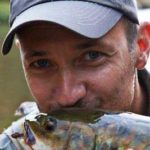 Extremely responsive company!!! A real pleasure to work with MWD; when you have a problem, they answer and fix it quickly!!!
Wai Yan Moe Myint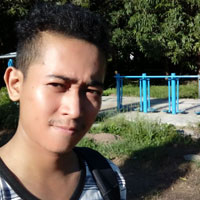 One of the best web-developing group in Myanmar that take care to their customers. See you at the success street. Forward MWD.
Dahlia Dahlia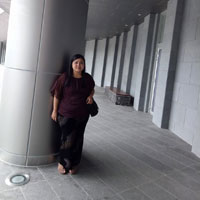 With excellent services in providing my website. They give us reasonable prices and perfect creators. Thank you very much.
Zaw Hein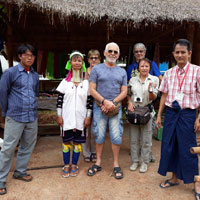 Hi Every body
MWD is one of the best company for web desigh and create website. They are very friendly and polite i have to make my website from mwd highly recommend this company.
David Joe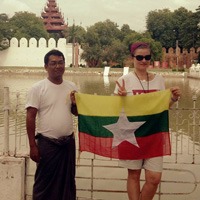 Myanmar Web Designer is excellent and accurate web design.You will please with them
their friendly manner, responsibly and exceptable price .I highly
recommend to MWD.
Thar Pyae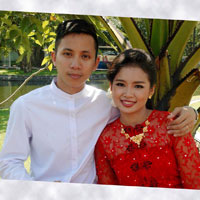 Web Site အား စိတ်တိုင်းကျ အမြဲ မငြီးမငြူ ပြင်ဆင်ပေးမူ့ အတွက် 5 star ပေးပါတယ်။ I do really proud co-operate with Myanmar Web Designer.
Ma Thin Mar Swe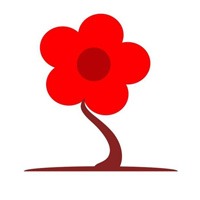 We have done our travels web page with MWD . We were satisfied with their work .We do appreciate their patience and their flexibility with my design changes .We do recommend you MWD if you want to create a Web page .