Digital Marketing is one of effective online marketing method. Online marketing can improve your brand awareness and business sales in short time. Some examples of digital marketing includes Facebook advertising and Google advertising.
Most of the Myanmar's population are on Facebook and thus you should advertise on Facebook if you are targeting to local consumers. Whereas, the best way to reach to international consumer is by advertising on Google since international products or services are best to find through Google search engine. You should consider our SEO Service if you are willing to get free website visitors.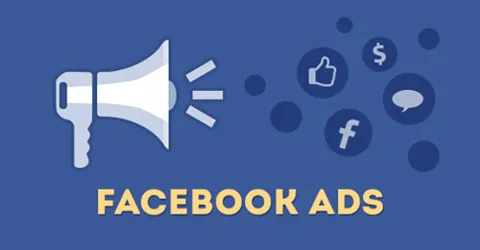 Facebook Marketing
A Facebook page is a way for your business to connect with people, and a Facebook advertisement allows you to reach your exact target audience who are looking for your product or service.
Google Advertising
If you search with the phrases related to your business, your website will be displayed in Google's first page "ads section", and you only have to
pay when the visitors click on the advertisement.