This post is also available in:

မြန်မာဘာသာ
"If your products are easy to buy, sales will increase easily."
Your own Mobile App is the missing piece in your business for buyers to easily and quickly purchase your product and service.
A good mobile app not only makes new customers become loyal customers, but it also makes buyers aware of and purchase your product in a short period of time. It makes sales increase easily.
Myanmar Web Designer is providing Mobile App development services for both Android and iOS. That saves you time and money, and we guarantee to deliver a great App.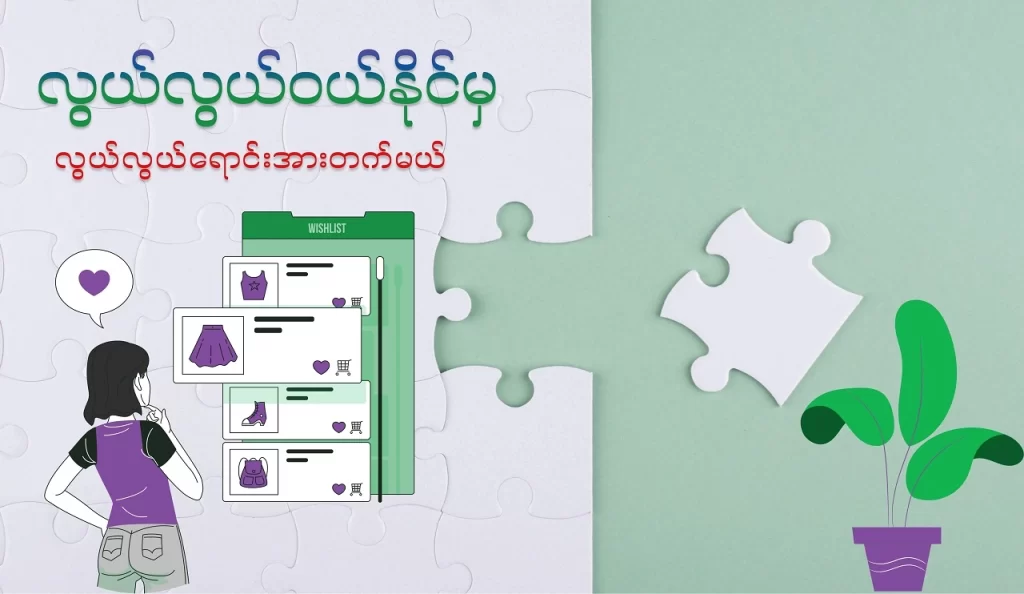 1. Increased brand awareness and trust in your company
In Myanmar, the majority of companies do not yet have their own mobile applications. The cost of development and a lack of technology-friendliness could be the reasons.
Because of this, having a mobile app for your business gives customers the impression that it is a trustworthy and established enterprise. This improves the way your customers perceive you, wins their trust, and boosts your sales. Additionally, that will support the promotion of your brand.
We guarantee that you will receive a mobile app that accurately represents your company since mobile apps created by Myanmar web Designers are appealing, organized, and memorable for your good or service.
2. More engagement due to ease of use, thus more sales
People are not always with their computers and laptops, but they are always with their phones. Furthermore, mobile phones are user-friendly and simple to use. As a result, having a mobile app for your business can help you meet your sales goals. Myanmar Web Designer's mobile apps are simple to use and do not consume a lot of internet data.
3. Always be a step ahead of your competitors
As previously stated, having a mobile app will increase your buyer's trust and impressions. This increases sales and keeps your company one step ahead of your competitors.