Web Design in Myanmar
Like the name, Myanmar Web Designer (MWD) Co., Ltd, we are the well-known web design and website development company in Myanmar. We have been providing online advertising services and website services in Myanmar since 2012.
As a leading web company in Myanmar, we create our own unique way to develop websites. We always put ourselves in customers' shoes to realize and
fulfill their main requirements and concerns. We consider a website as a business booster and thus we do not create them just to show information. We
create them as a business tool for you to boost your business. Here are some facts we consider while developing your website -
Your website must be easily searchable on Internet
To get customers from internet, your website should comes up whenever people search with words relating to your products or services.
At MWD, we do basic SEO for all of our customer to ensure their websites are searchable on internet with their business name. For service related or product related words, you could use our special SEO service separately.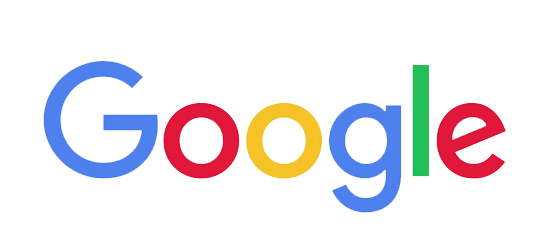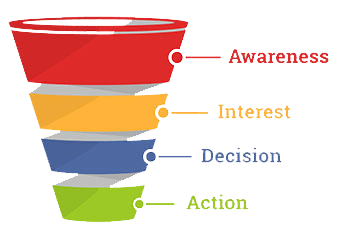 We design it in a way to convert it's visitors as your customers
Easily searchable on internet doesn't simply mean all because you have to think about the visitors got from internet search. The percentage of visitors becoming your client is directly proportional how your website engage with them. If your website can't convert visitors to customer, traffic means nothing.
At MWD, you don't have to worry about it. Our experienced developers design your website in a way to engage with visitors very well. Your visitors would love to stay on your website more and thus convert more as your customer.
If your website has visitors but no or very few inquiries, you should redesign it right away and we provide free consulting for this.
Your website must be considerably fast
A slow website is bad for business as much as no website. If your website can convert but slow, it would be useless. Only a fast website could engage more and thus convert more.
We take website speed seriously as we know it helps in conversion.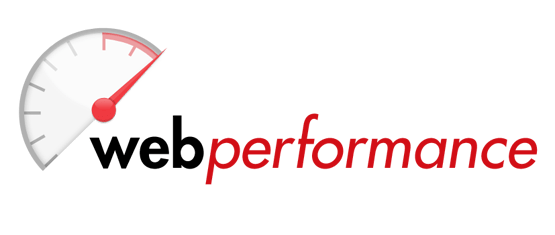 These are just some of the facts we consider while developing website as business tool for our clients. We apply our over 10 years experience in every projects to ensure client's business success.
Furthermore, once your website is finished, we check it against our own 20+ quality control criteria. Therefore, if you work with us, you can be sure to have a good performing website even if you don't know a thing about website.
Contact us today for free consultation to create a new website or modify existing one. You can also check our website packages and prices.